3rd Gathering for Service Deputy Colleagues of TOSAN TECHNO Company was held on 8-9 December 2021.
You can see some pictures from the event below.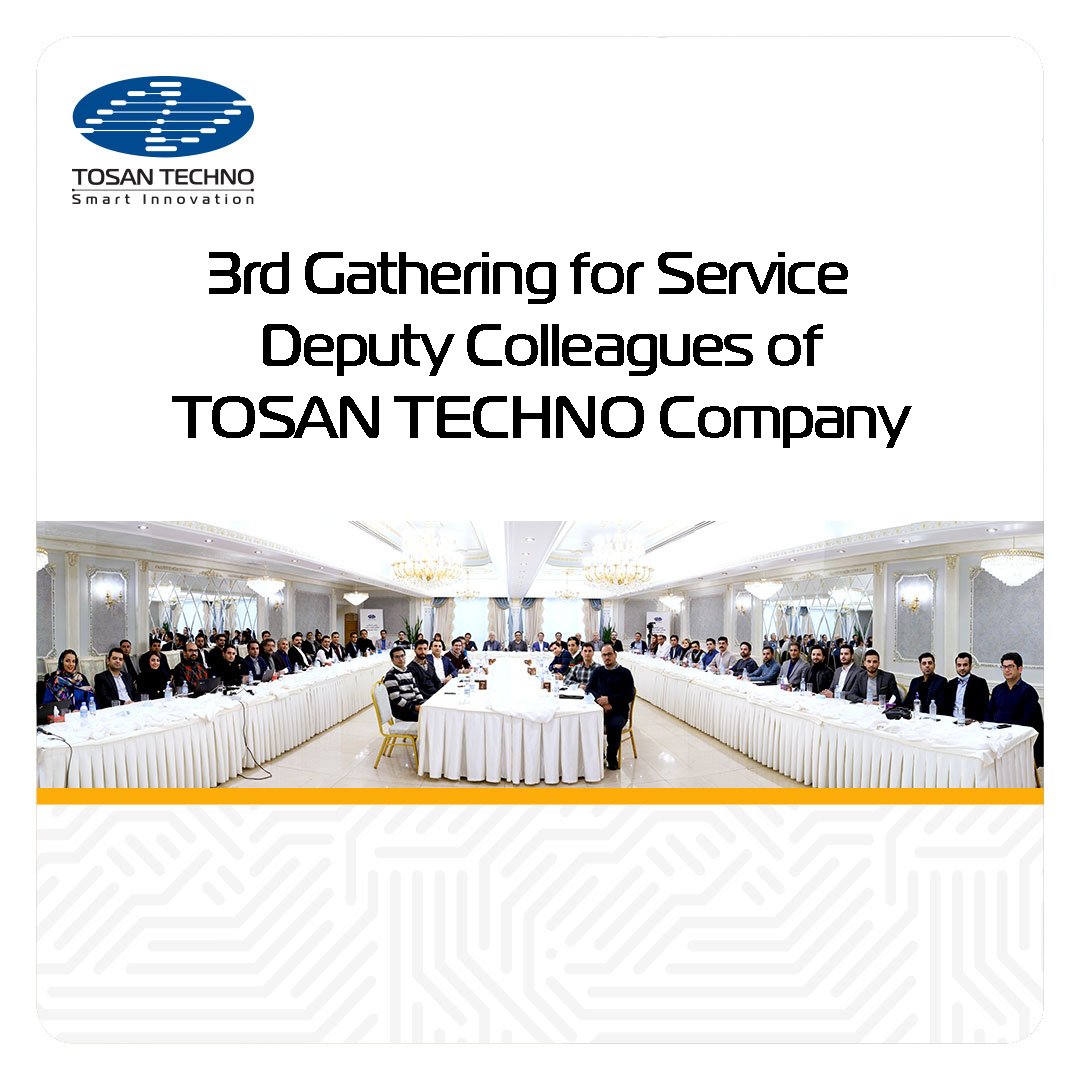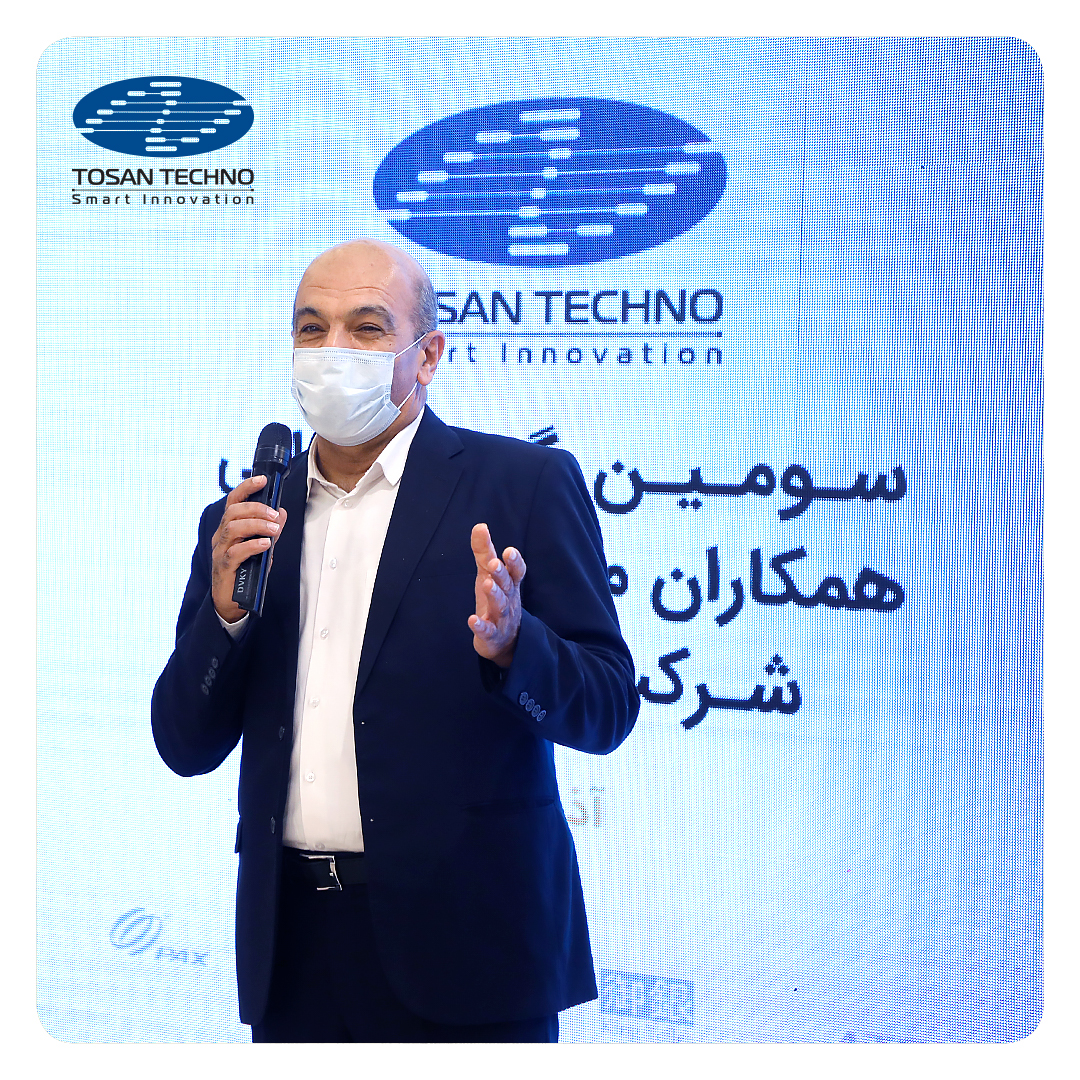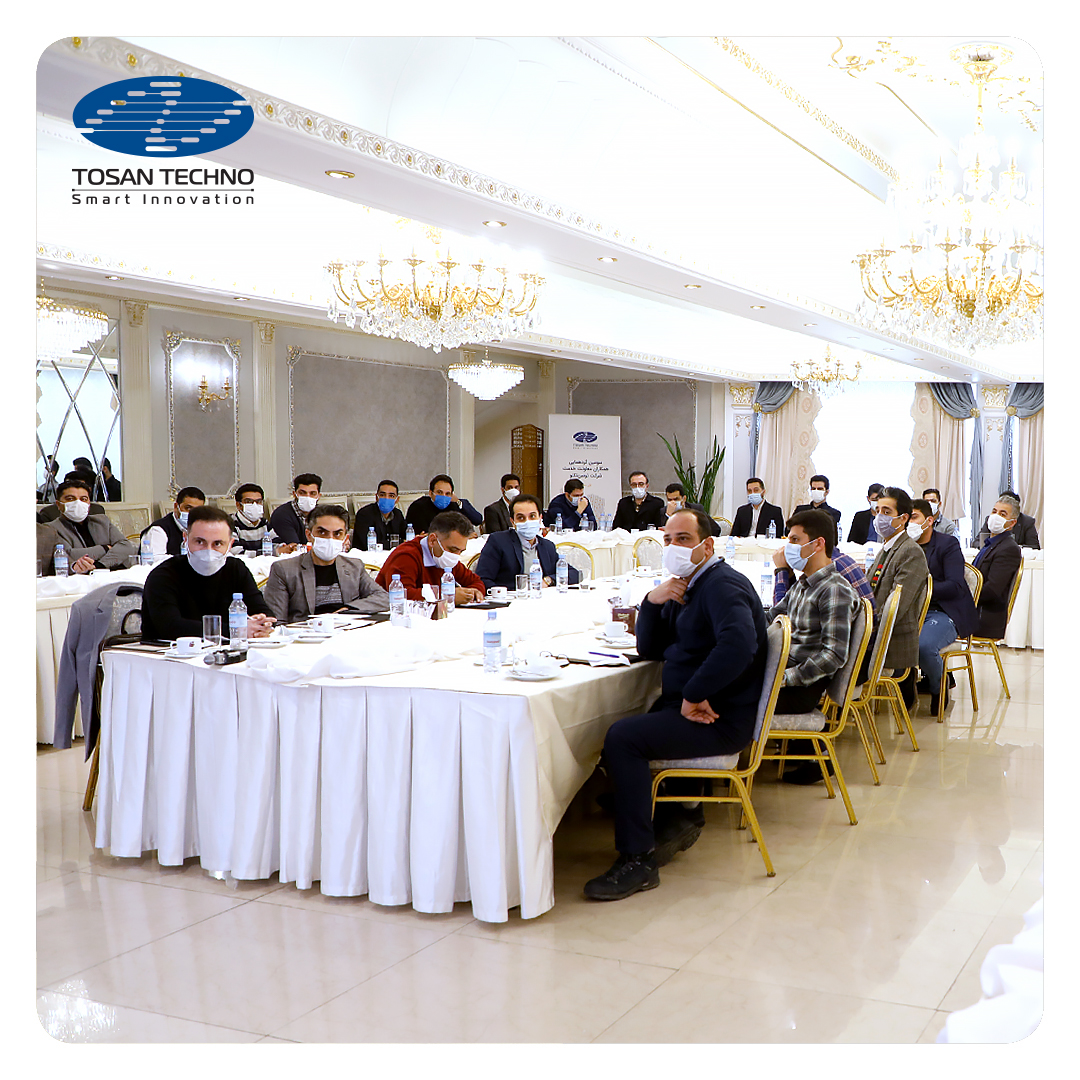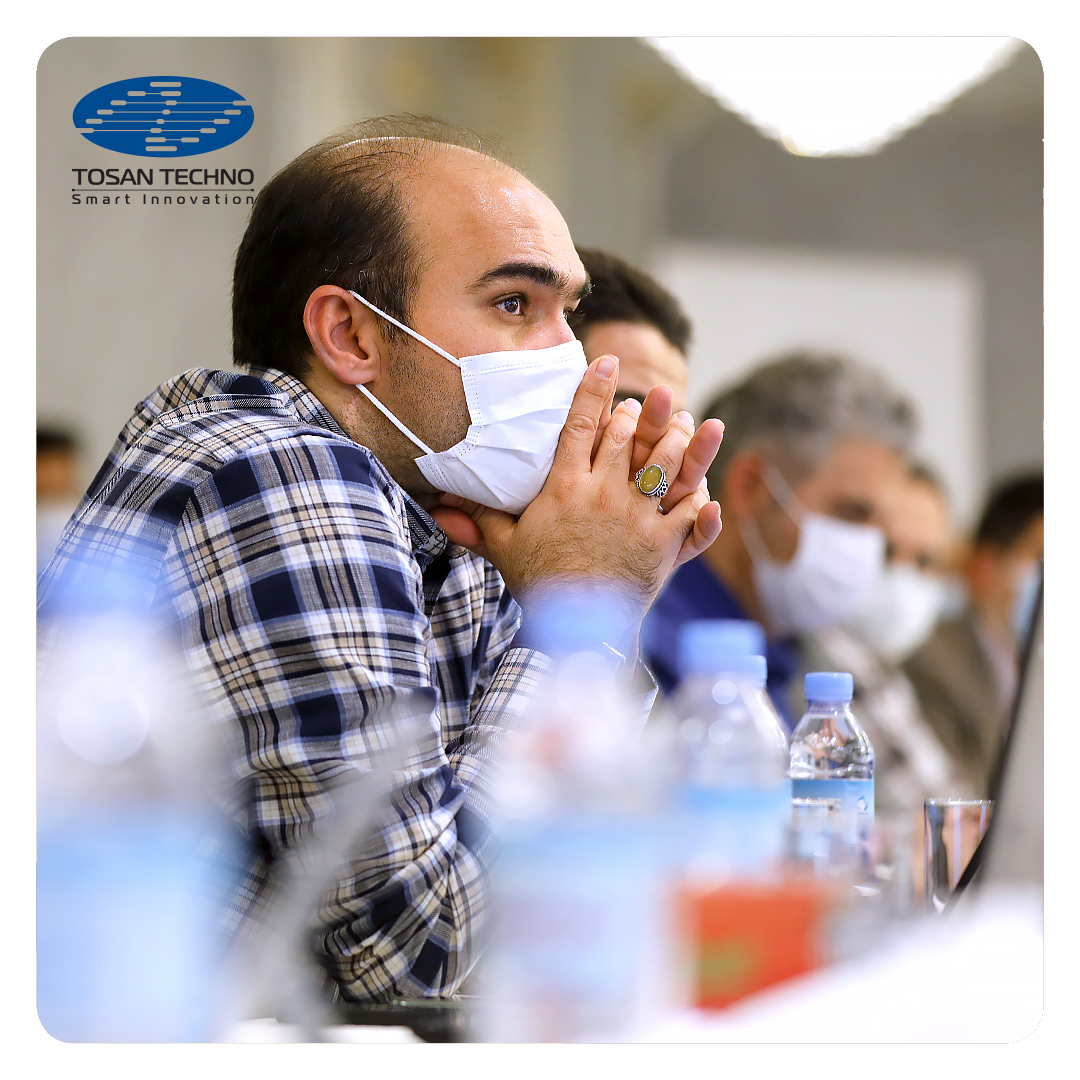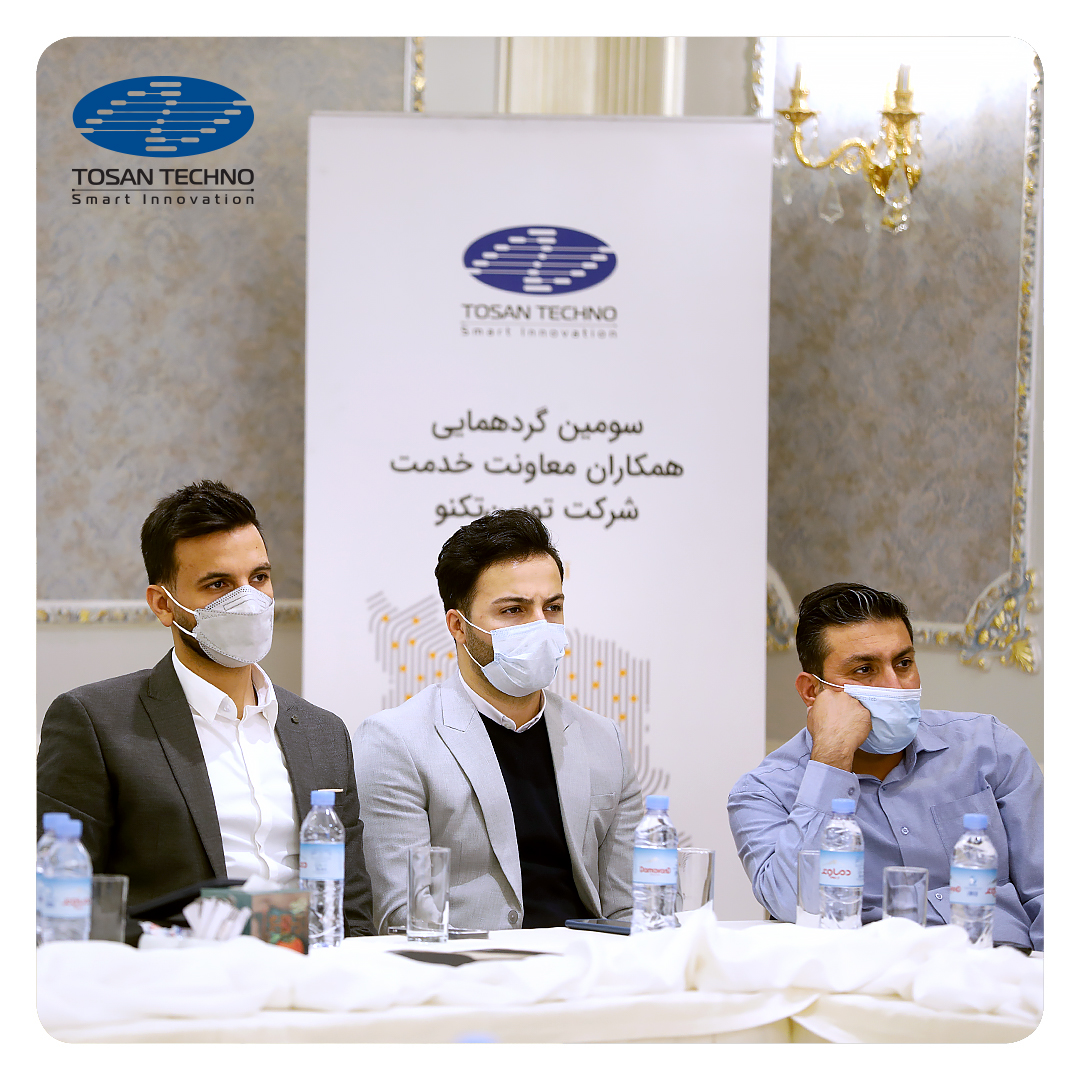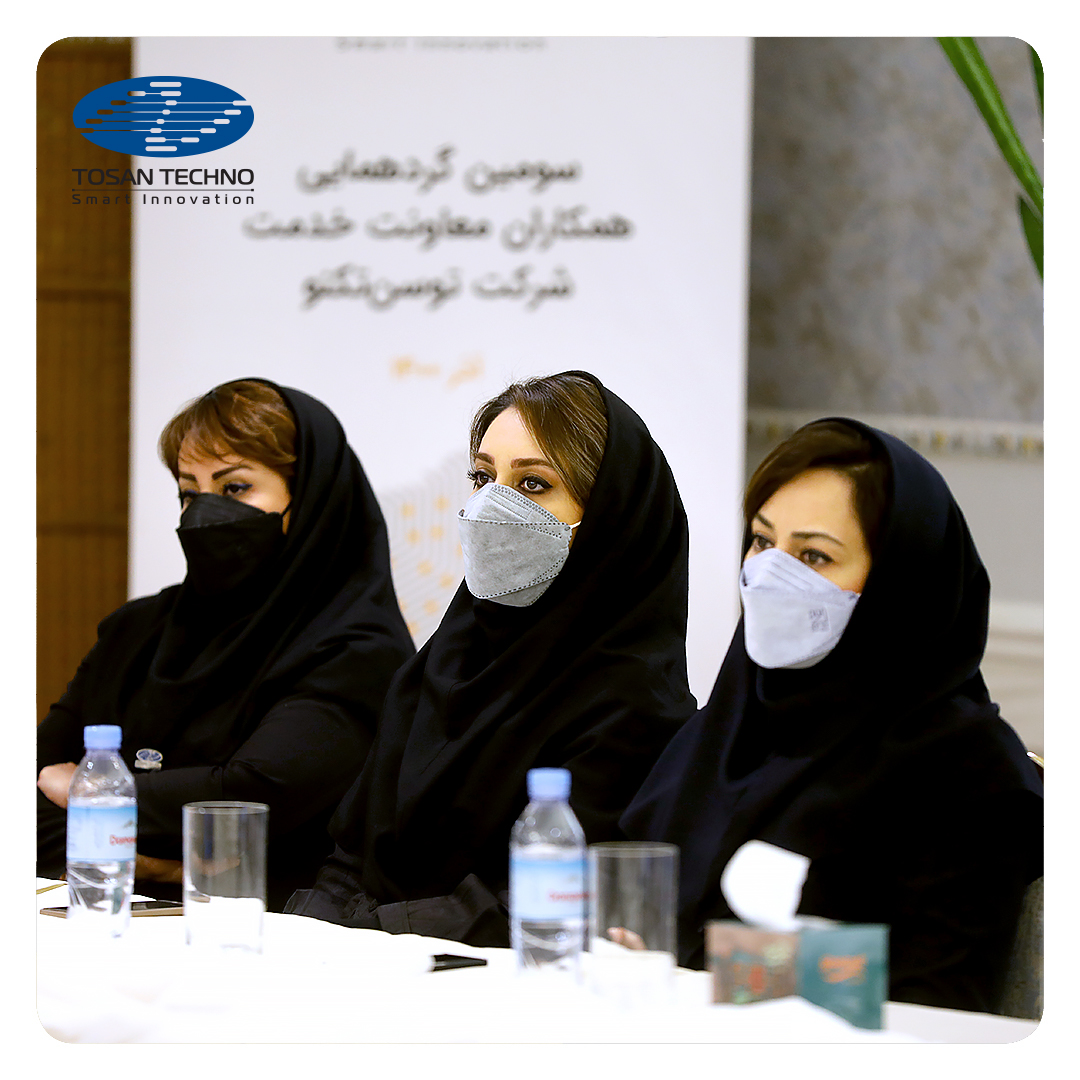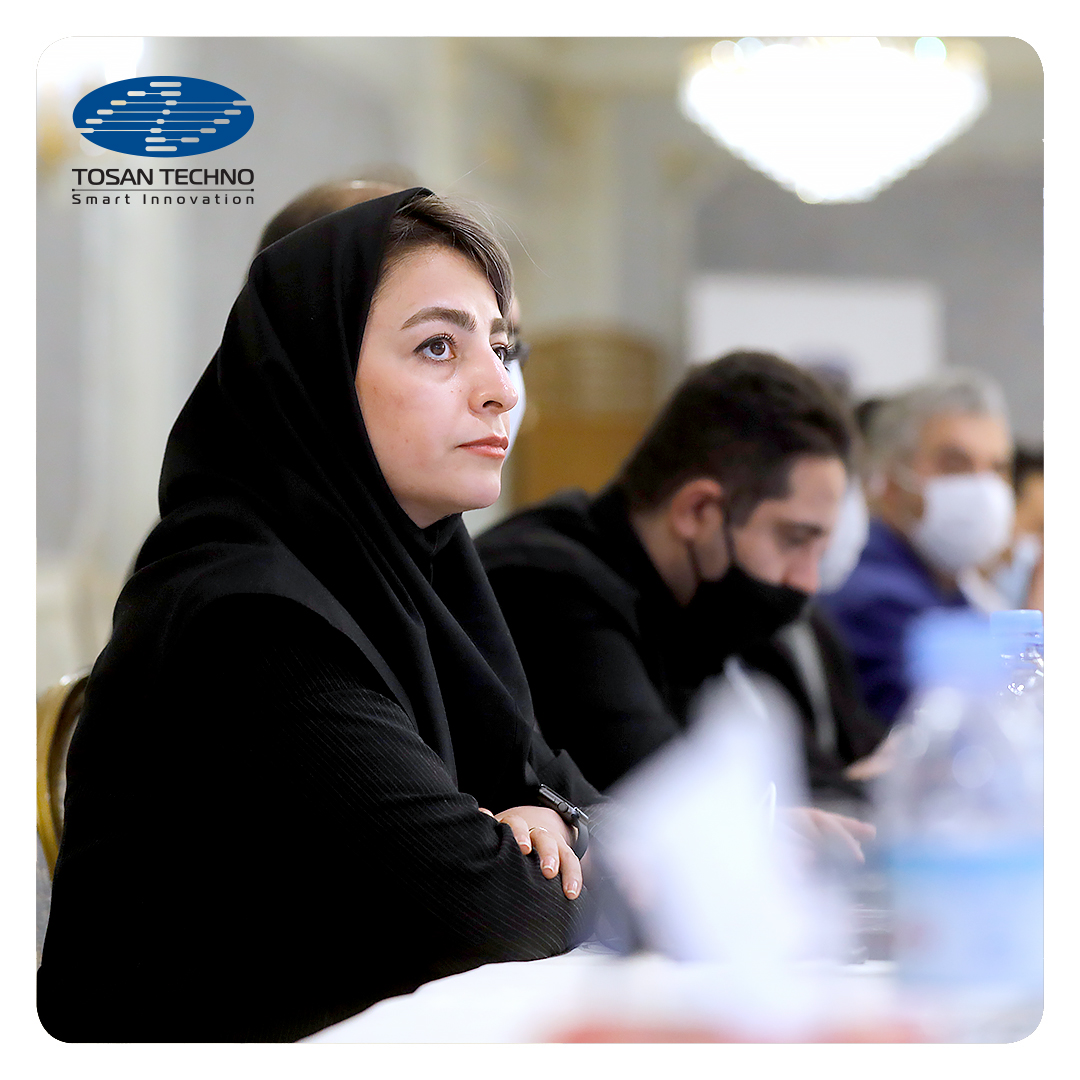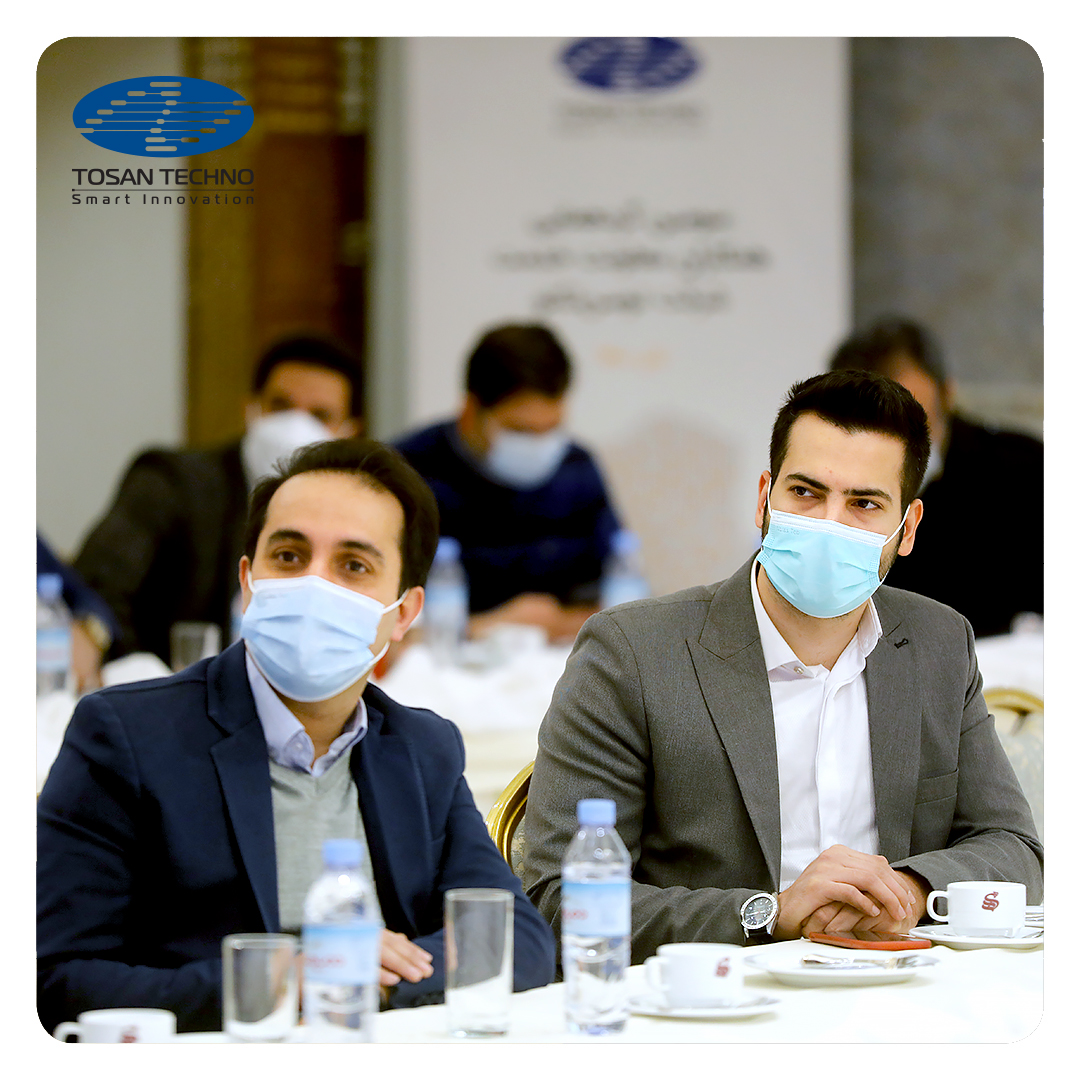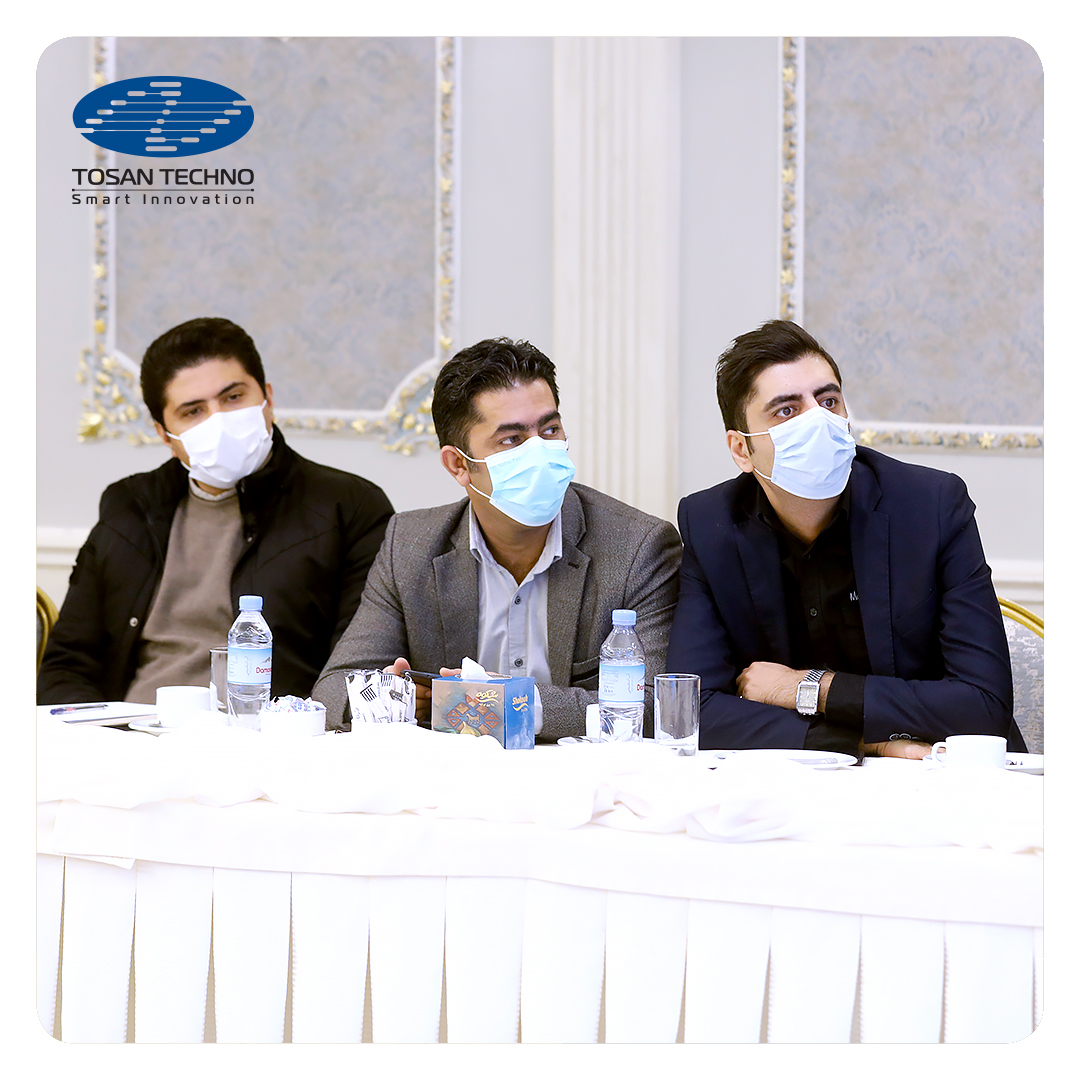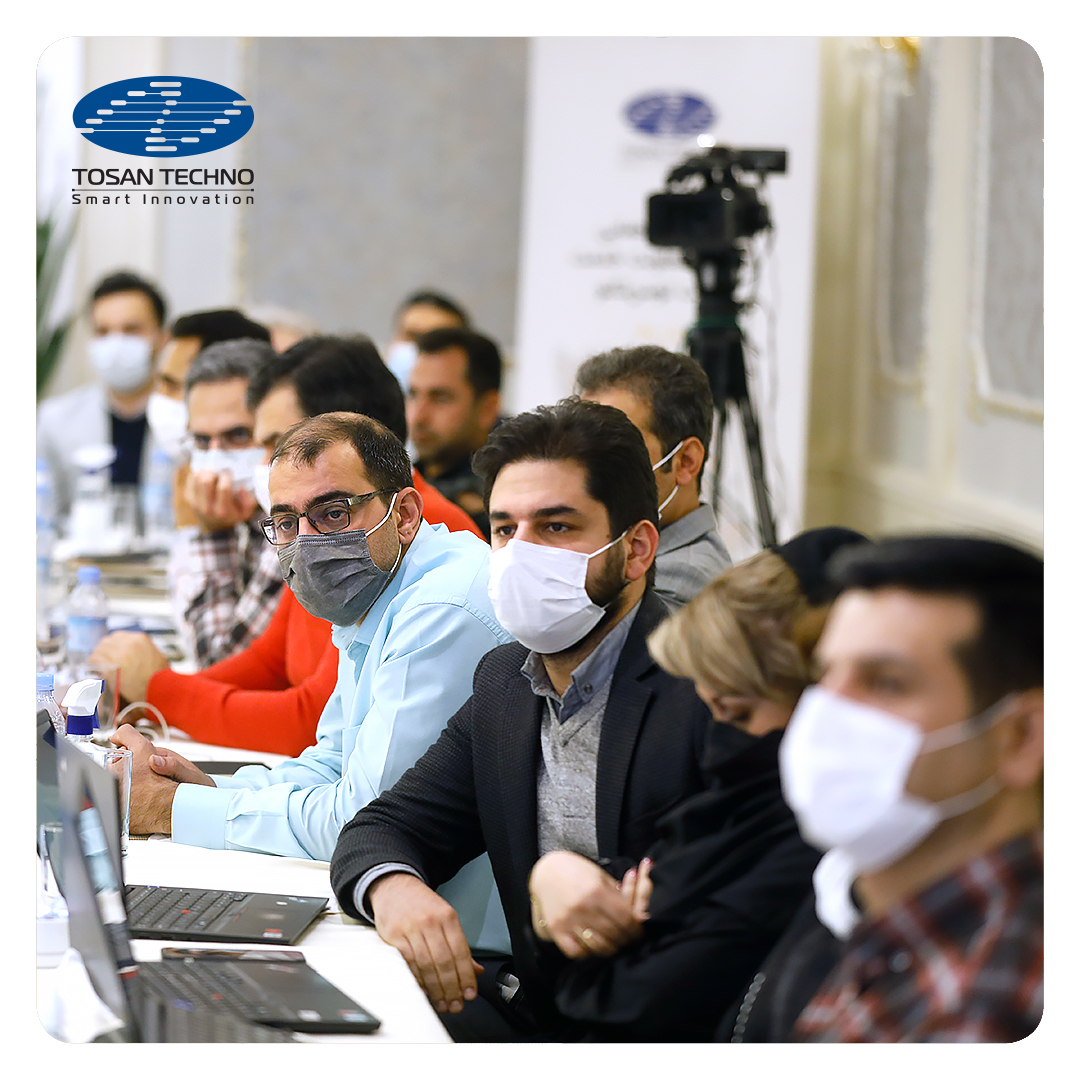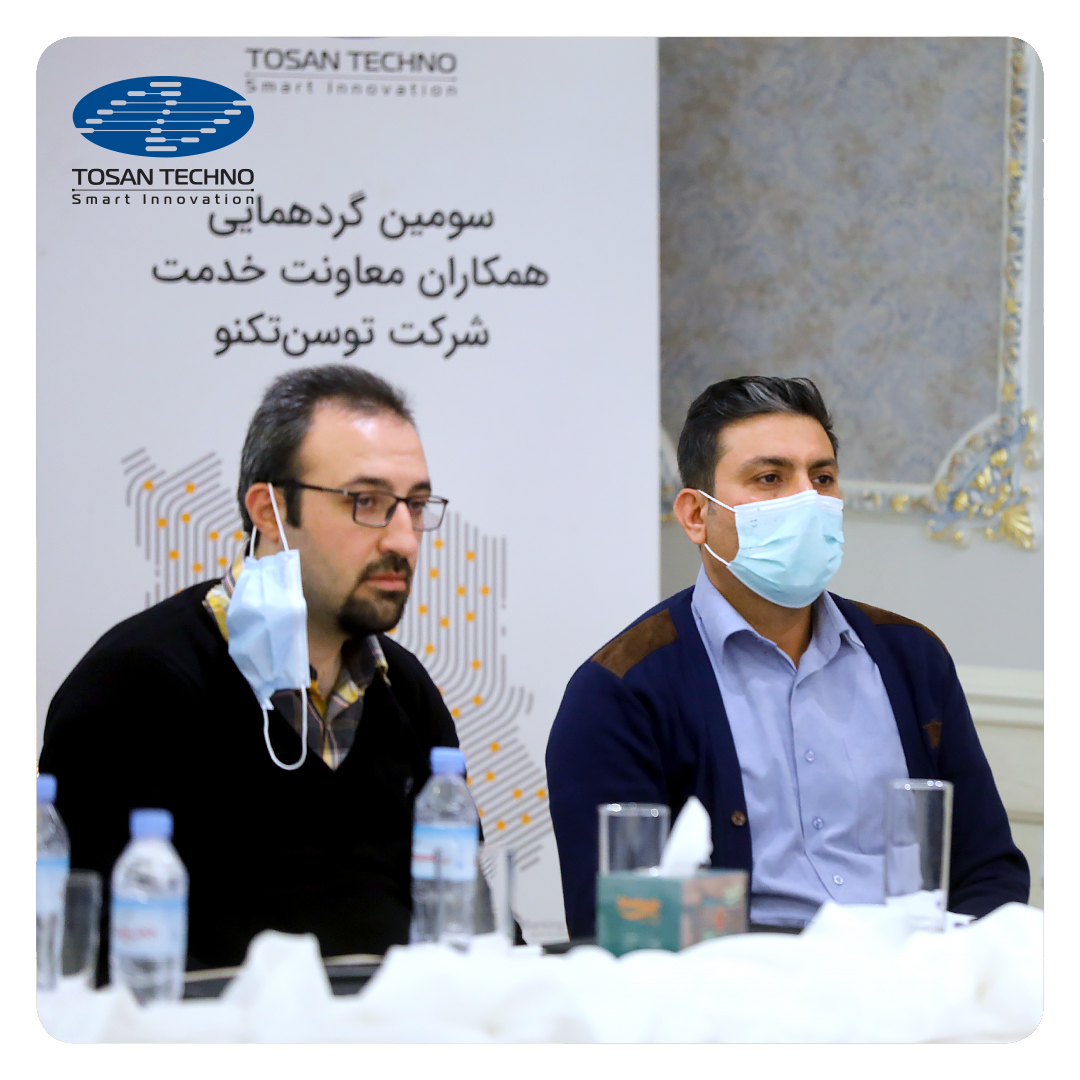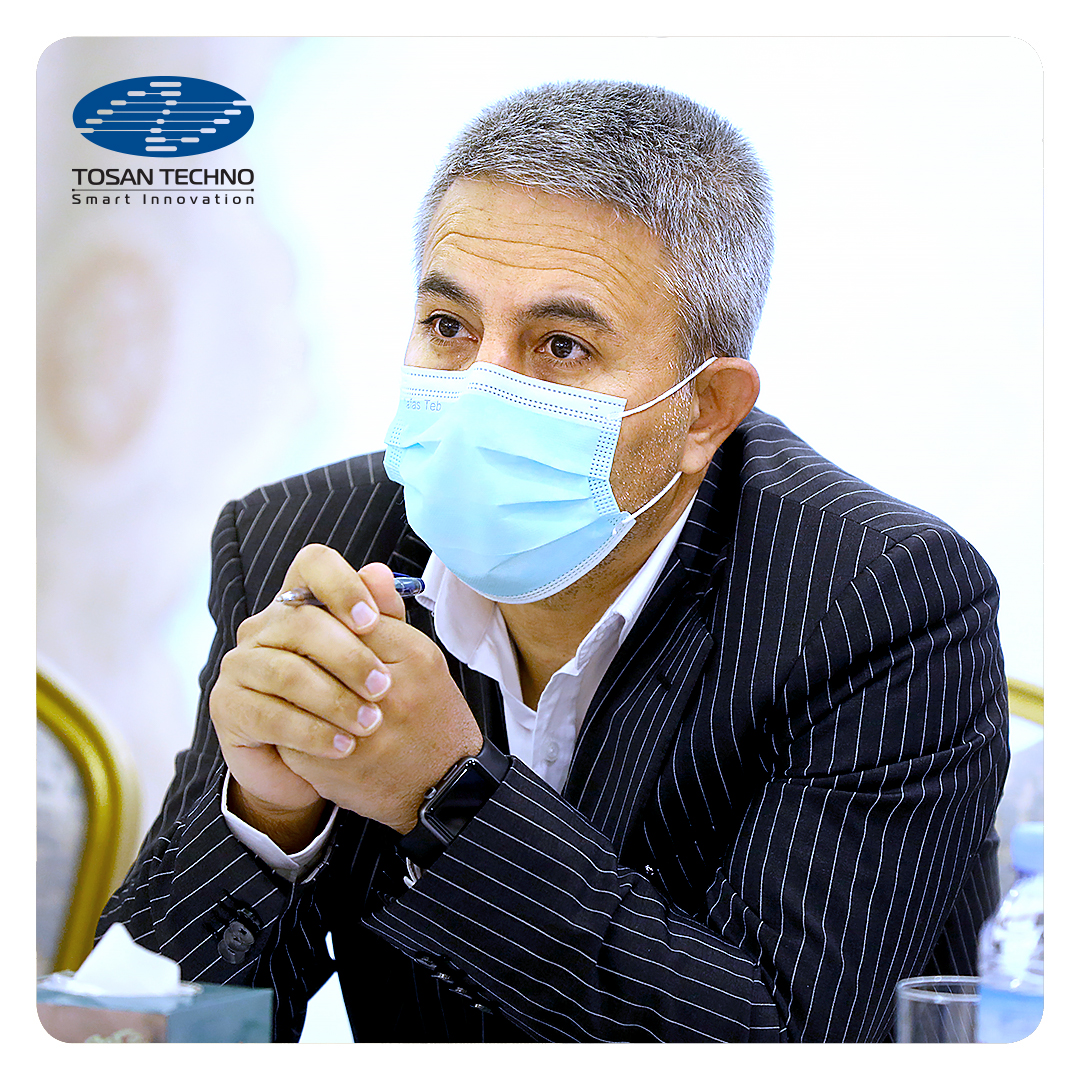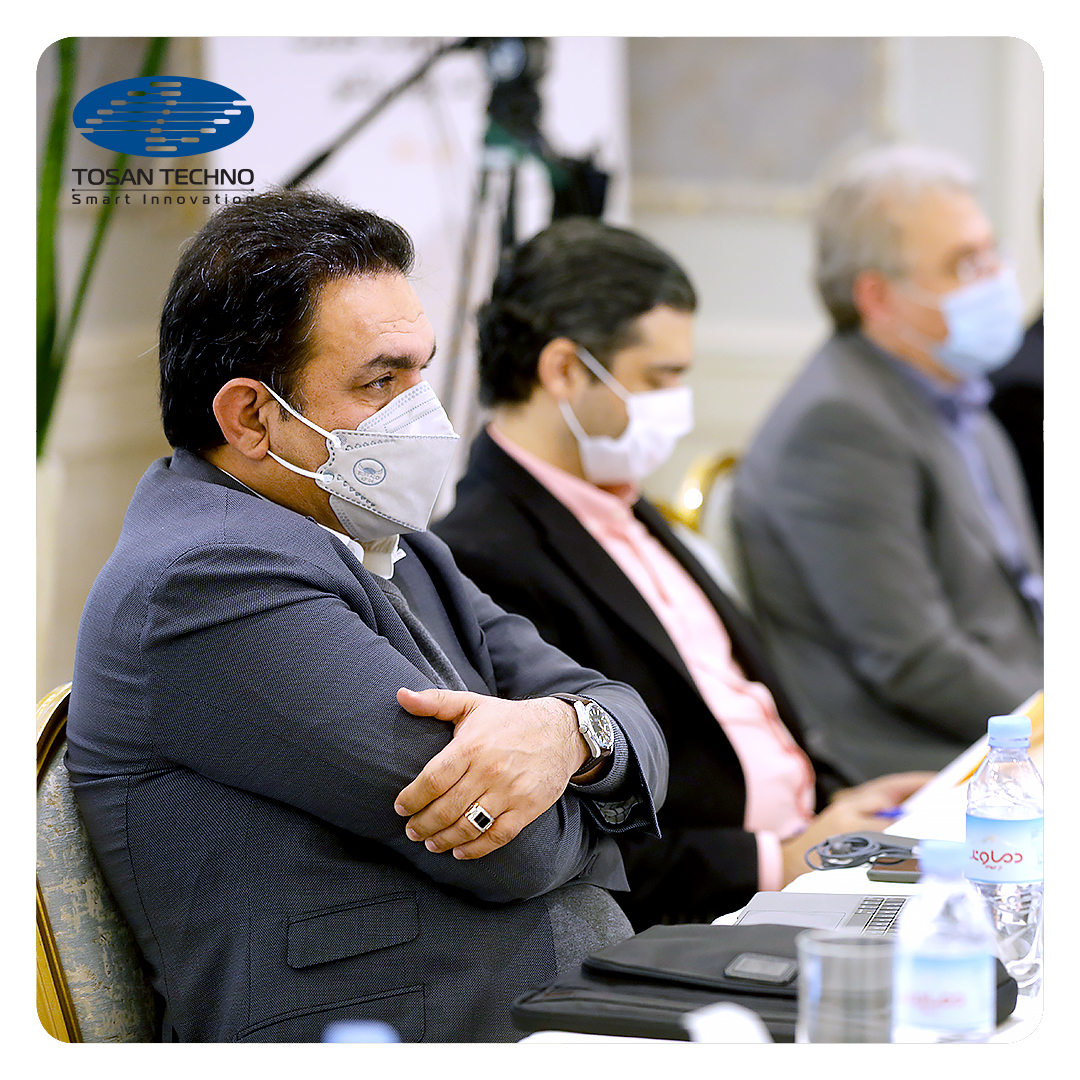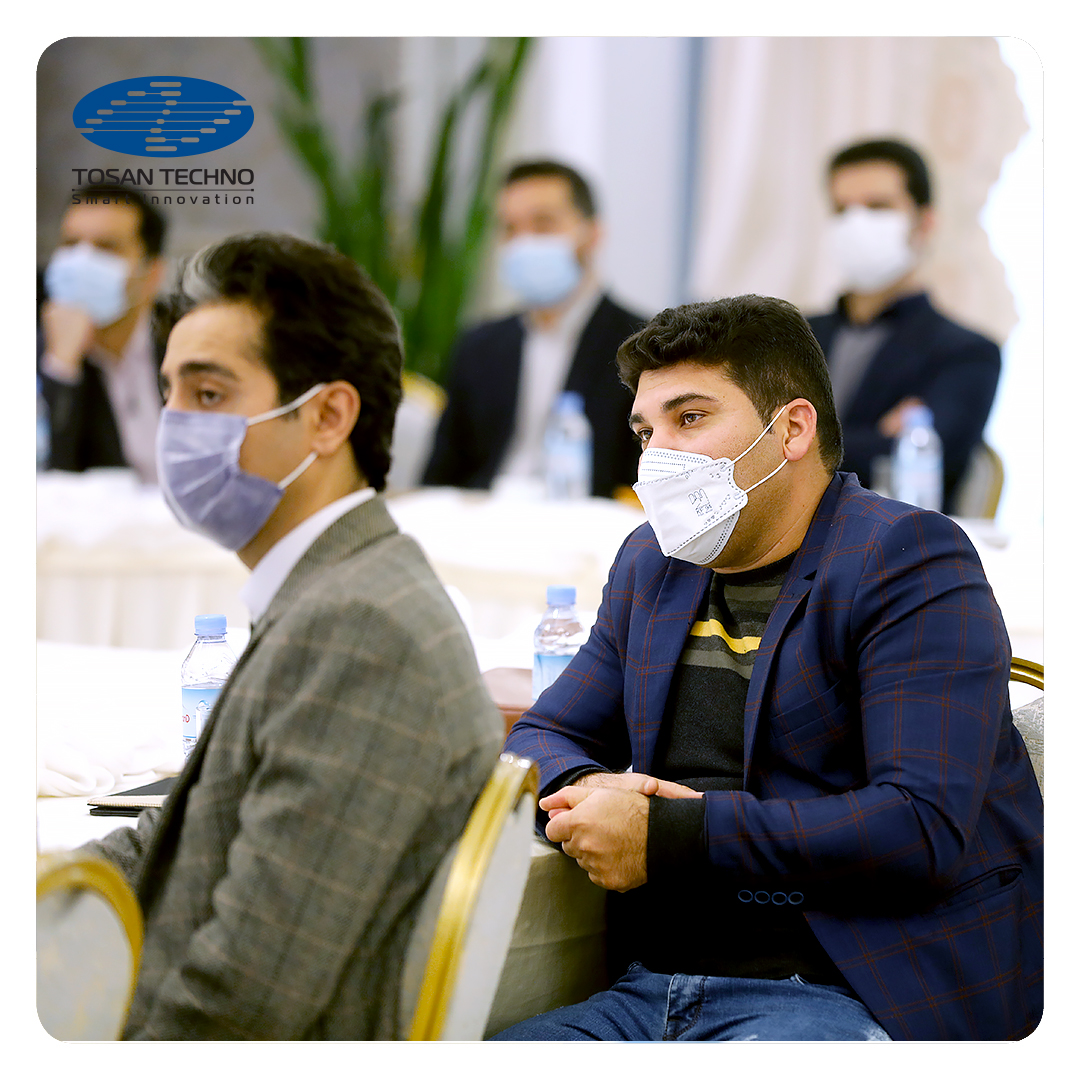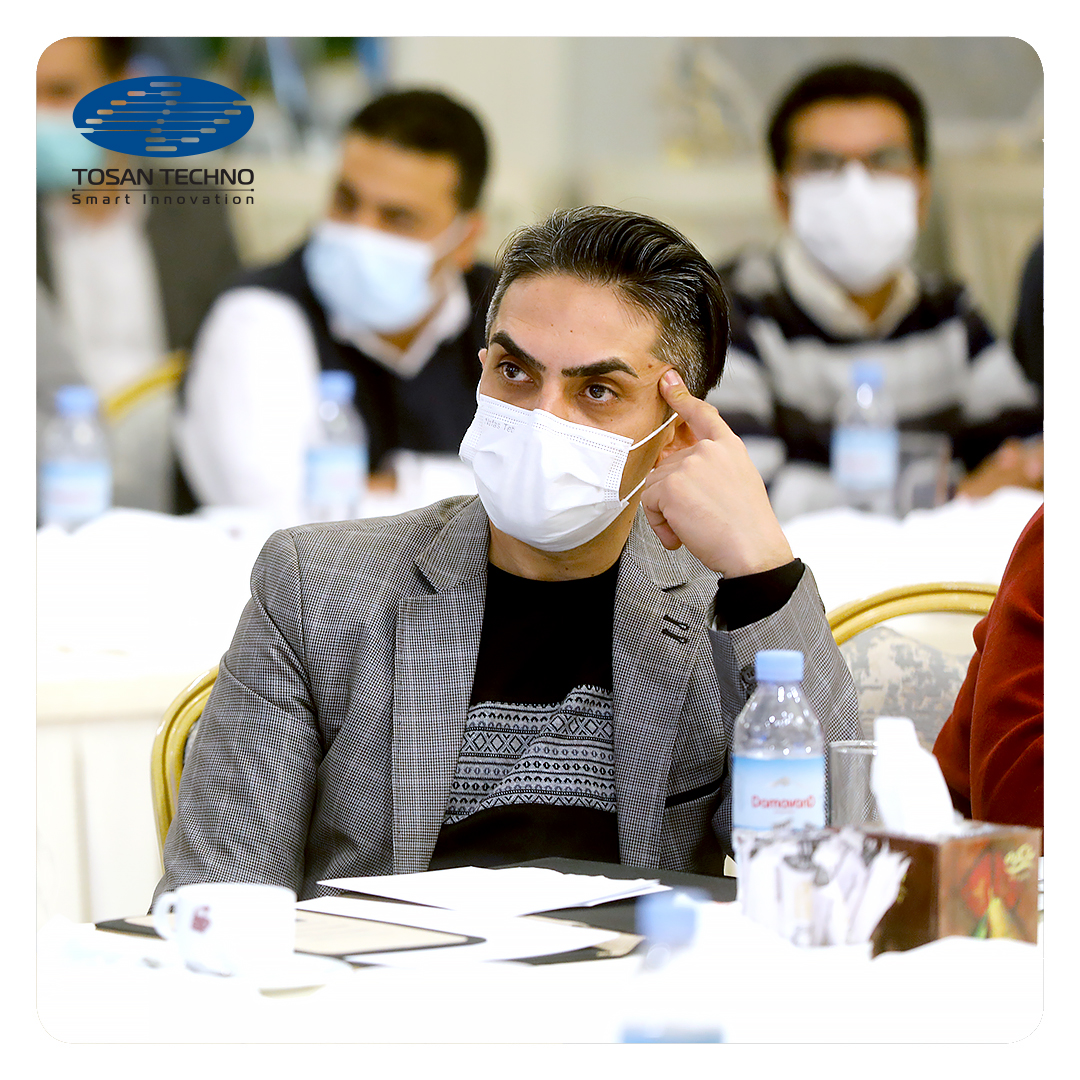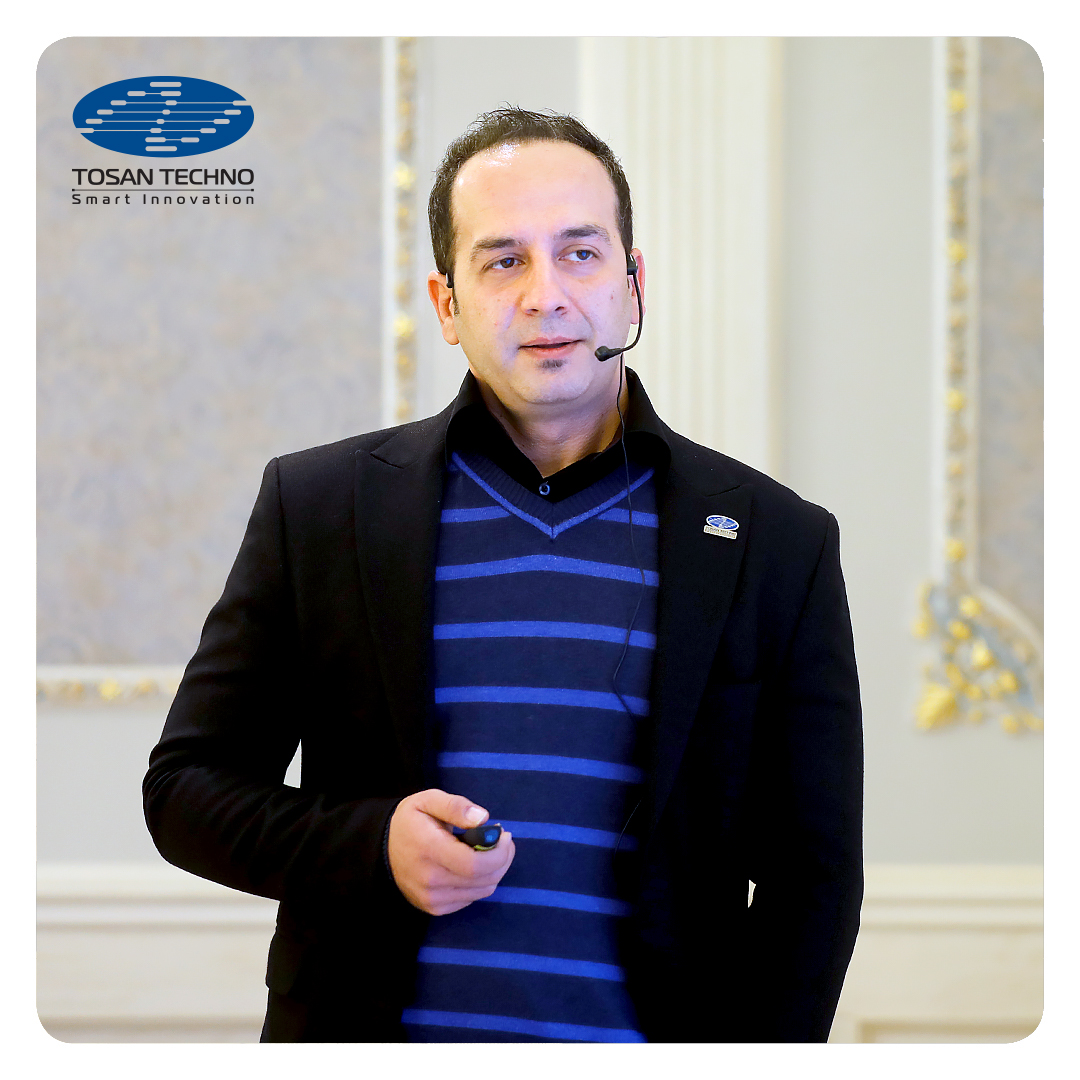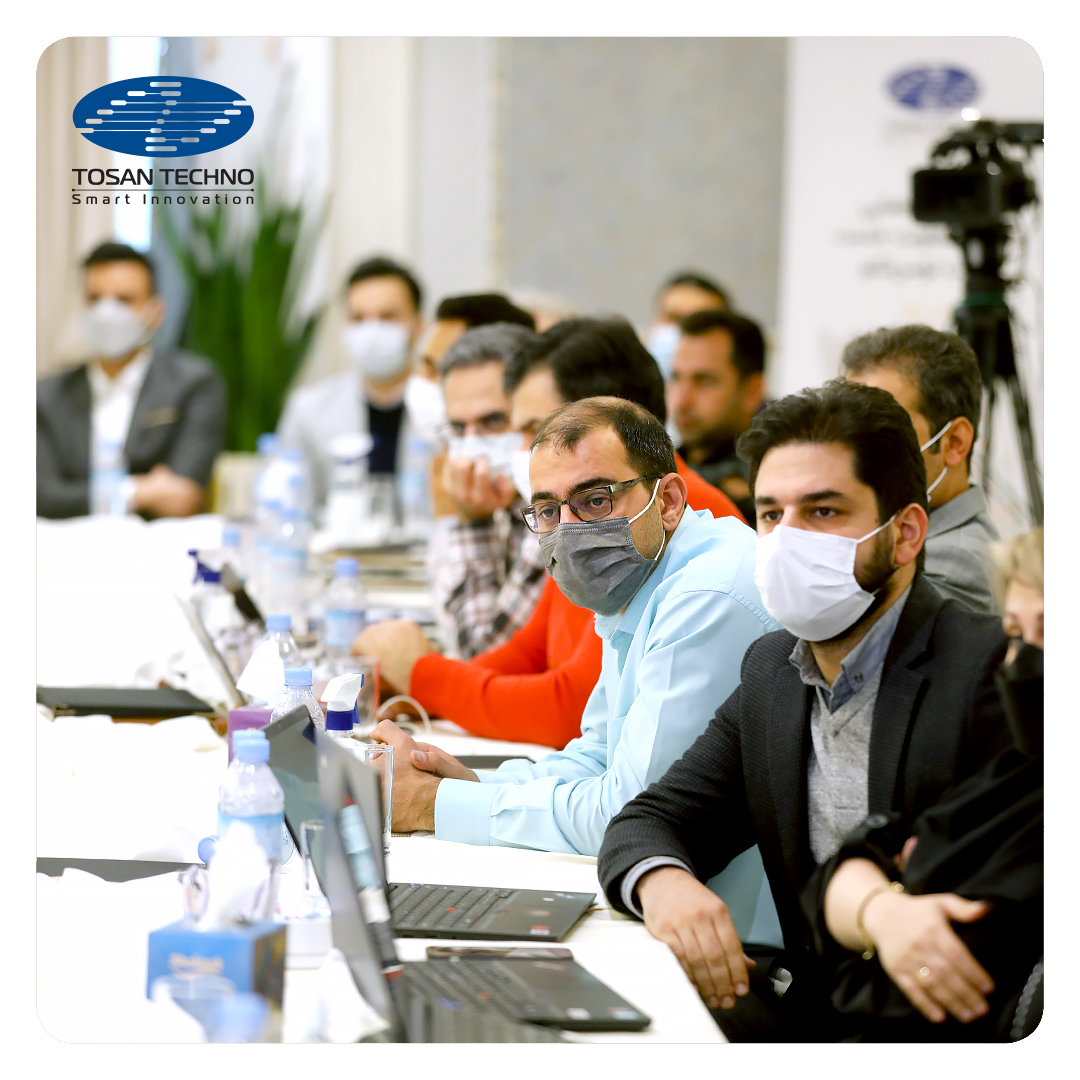 A short video of this ceremony is made available below. It is possible to choose different qualities from the movie depending on your internet speed on the movie player toolbar.